About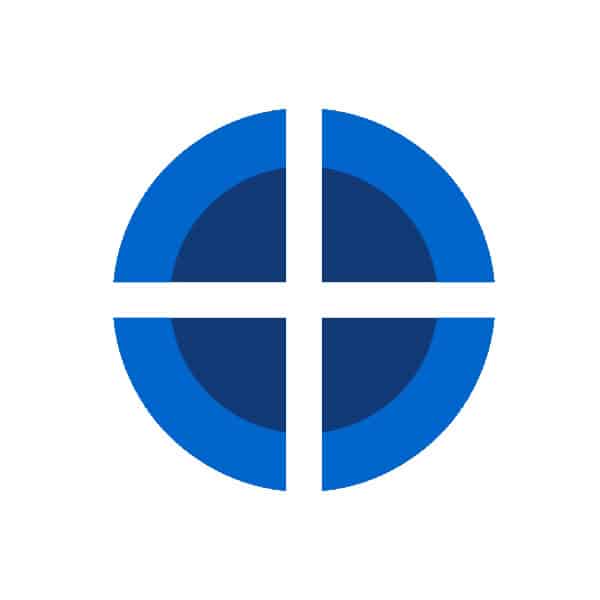 Cross Island Companies was founded by Clark Bottner and David Campbell and its history is built from a foundation in construction over the last three decades.
Both Bottner and Campbell were long time executives at the Clark Construction Group and held multiple assignments across the organization including positions within Clark Realty Builders and Shirley Contracting. The Clark Construction Group provided an opportunity to gain cutting-edge experience and operate within their core principles, and we continue to have a great relationship and enjoy working with the professionalism of Clark and its people, and we carry these values forward within Cross Island.
Cross Island was created out of a market vortex that Bottner and Campbell identified while at the Clark Construction Group. Cross Island originated from the recognition of the market needs identified during this period.
Having worked on large projects, it became apparent that there was a market vortex. This market vortex centered on two elements: market and complexity.
Market – Large complex projects garner lots of support no matter what market they were built in. Small projects in small markets are handled through local expertise. Medium-sized projects in small markets have very few organizations with the desire and expertise to support and lead their efforts.
We are able to take these projects that have not been able to move forward in these markets, find the areas where they are lacking support, and bring the project back into the market for a return on investment.
Complexity – no matter the market, small or medium complex projects rarely find support. This was readily apparent in the first part of the decade when Cross Island first found its success.
We meld together cutting edge national expertise with the knowledge of local processes and opportunities.